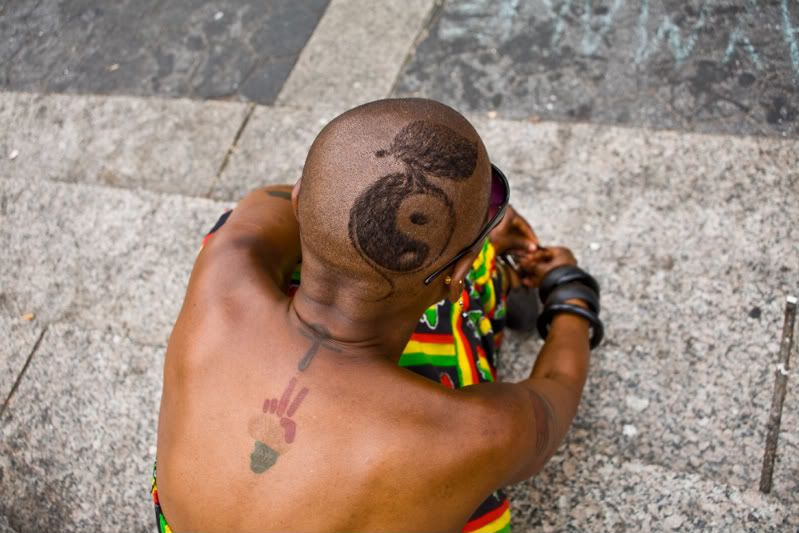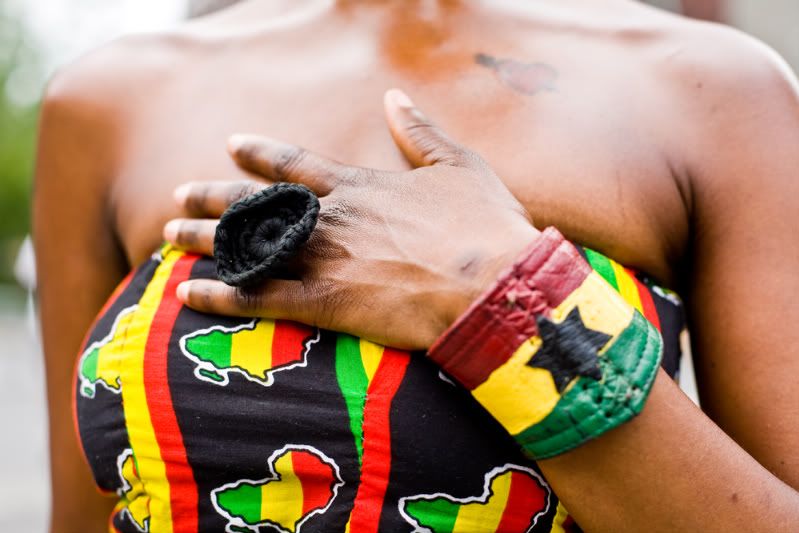 Images By Shraddha Borawake
Outfit: self-made and Hand sewn; Shoes: Forever 21; Bangles: Flea Market; Ring: Self Made; Bracelet: Made by a friend.
There are 2 things I learnt from Zgizelle [who is a ballet dancer]
1] Follow your heart
2] Don't care what people think
Both of which I normally do, but when it comes to shaving off my head [which I have wanted to try since I was 11] I still haven't had the guts to do. I will someday [I have promised myself that] just don't know when.
The Ying Yang is a great touch to the shaved head. It's like a dynamic tattoo cause it changes shapes and sizes as the hair grows and is also easily changeable with a few weeks notice. What a cool concept!!