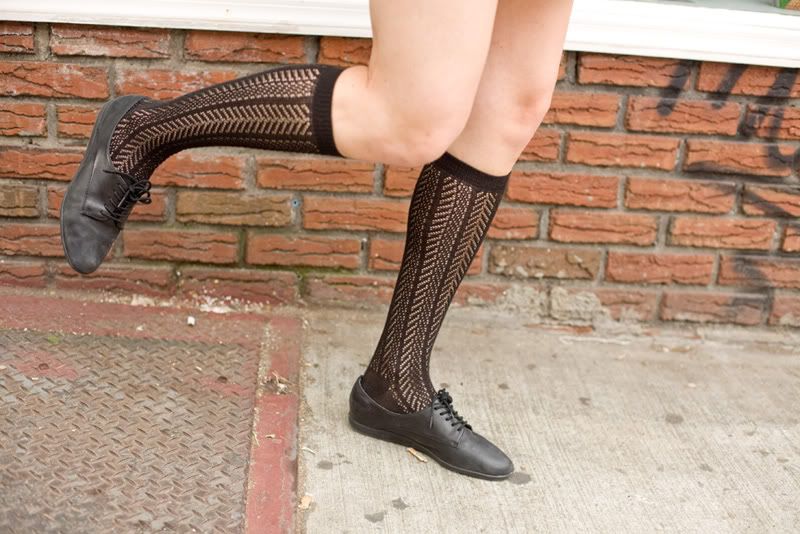 Images by Shraddha Borawake
Joanna/ Asia [yes, she has 2 first names. trust me, I asked 3 times] is on her own fashion adventure of sorts. It's incredible for me to spot a particular thing that I have never seen before on someone else, like her necklace. It was soo cool to me and even more because I had never seen anything like it before. I love discovering.
When we spotted her, I pointed to her that she had something on her face. And she asked me, "Is it a booger? I just spent 10 mins talking to a really cute boy right before I met u girls with a booger on my face?.. Crap!!..Well atleast now I know why he won't call…lol". In the middle of the hysterical laughing fit we were having I confirmed to her that it wasn't a booger and was just maybe her eyeliner or something smudged. Some people just have it all I tell u…the look, the personally and the heart to be unafraid. Adored her and her look.