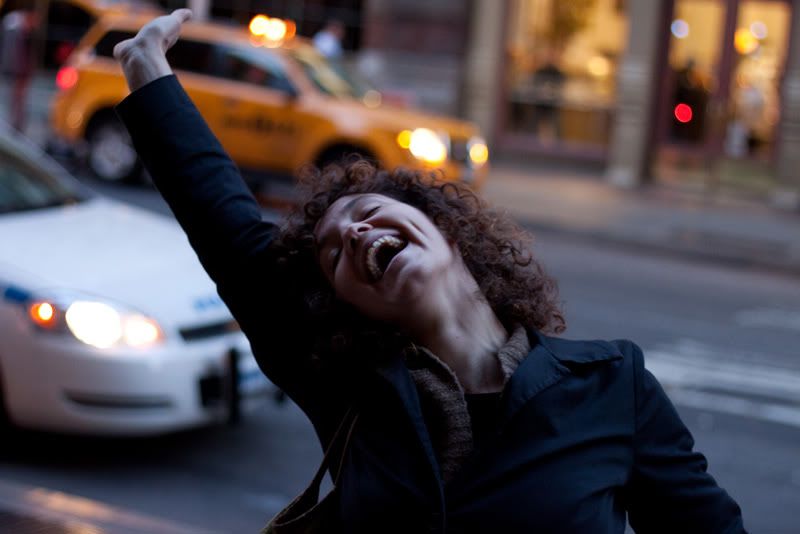 Images by Prutha Raithatha
This post is not about fashion. Just a little something I wanted to post as a weekend treat. Shot this girl randomly on the street while I was practicing just shooting people passing by after I bought my first DSLR 2 months go. She just saw me on the corner of the street with my camera and started posing… You can see the rest yourself.
There were not many words exchanged. She started posing and I started clicking. When she got closer to me and I took that last shot. I looked up after the shot and said to her, "You have to look at this last picture". And she did and we both couldn't say a word to each other after that. We both had crazy idiot smiles on our faces. Half excited and half super excited. And then we parted still unable to speak.
If she were a guy this would have been one of my short love stories. But alas I wish you all felt like her this weekend… HAPPY!!!