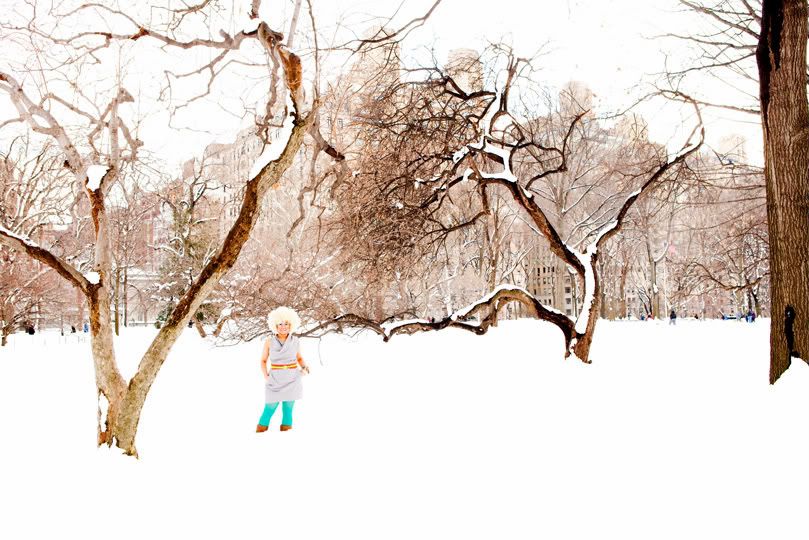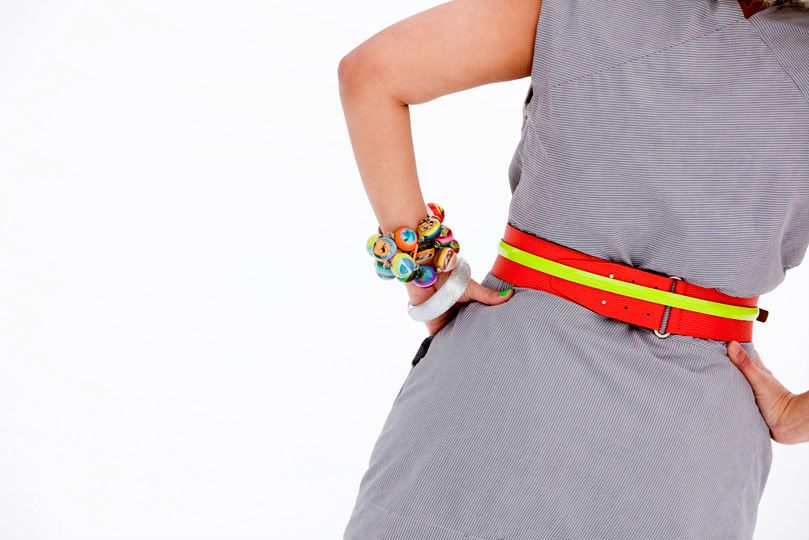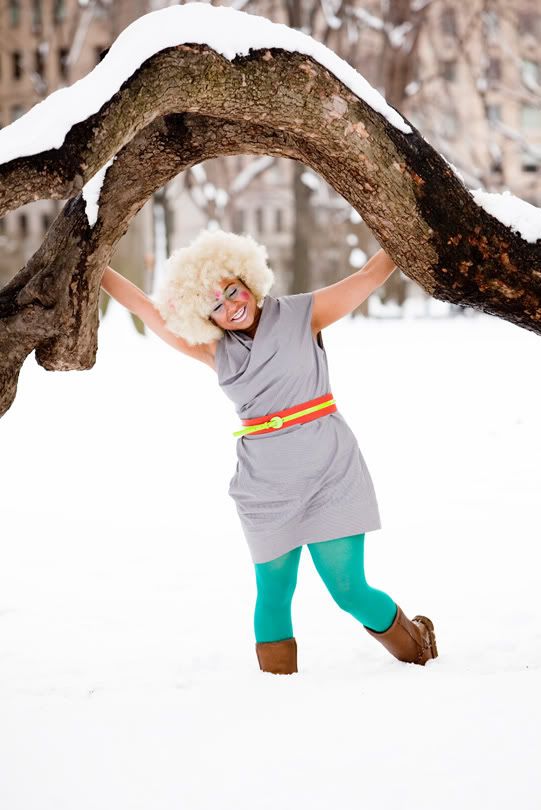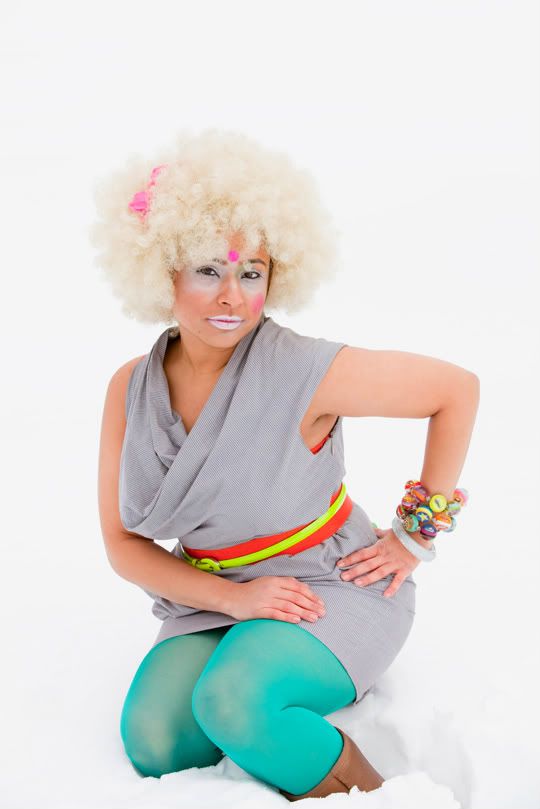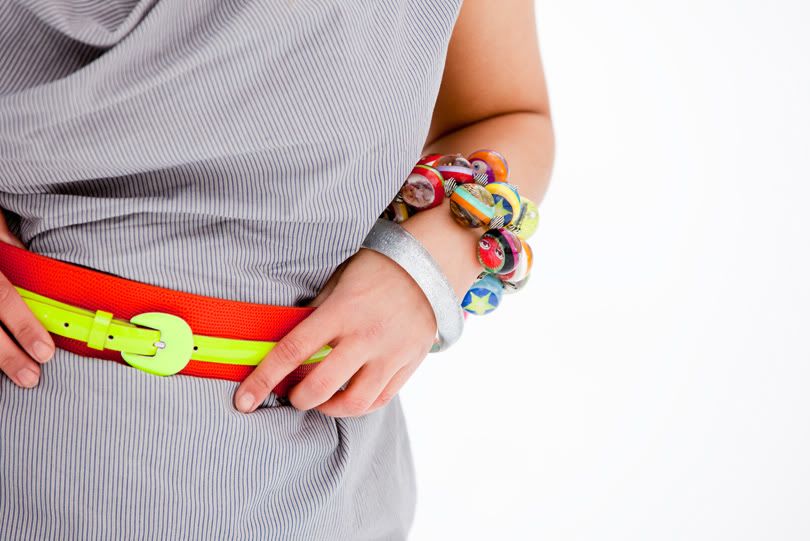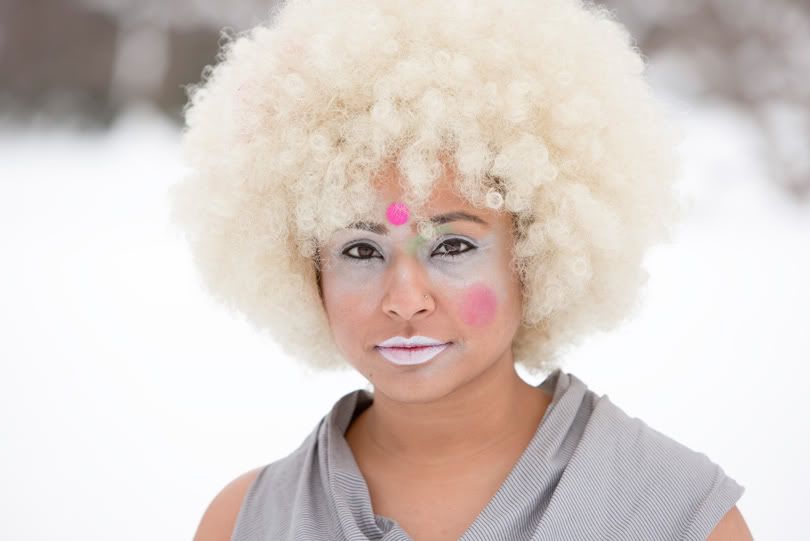 Images by NURBS
Dress: All Saints; Orange Belt: Club Monaco; Neon belt: Target
With soo much snow showered over NYC this winter it's kinda hard to not get excited like a kid and play in it a couple of times.
Neons are inspiring me a bit too much right now. I swear I had super cool shoes with this outfit but seeing how the snow was 2 feet high, I had to give in to wearing boots to protect myself from dying. I really wish I owned transparent pink / neon rain boots that I could have worn instead!! That would just totally complete me. Is any shoe company listening to my bright ideas???
The last pic is the impression I left in the snow after I went on it face down…Lol.. For the first time in his life NURBS called me "crazy lady" today. And to make things worse during the entire course of our shoot today, he used the expression 3 times!!! I hope I don't scare him away..lol..