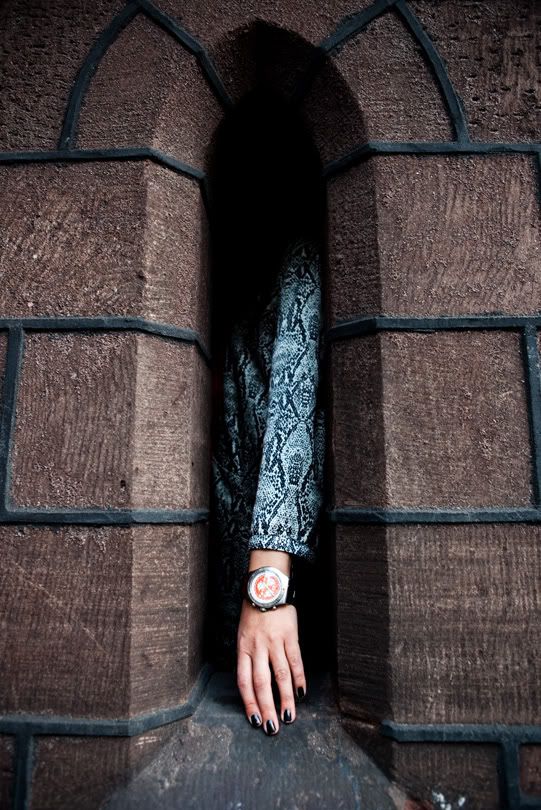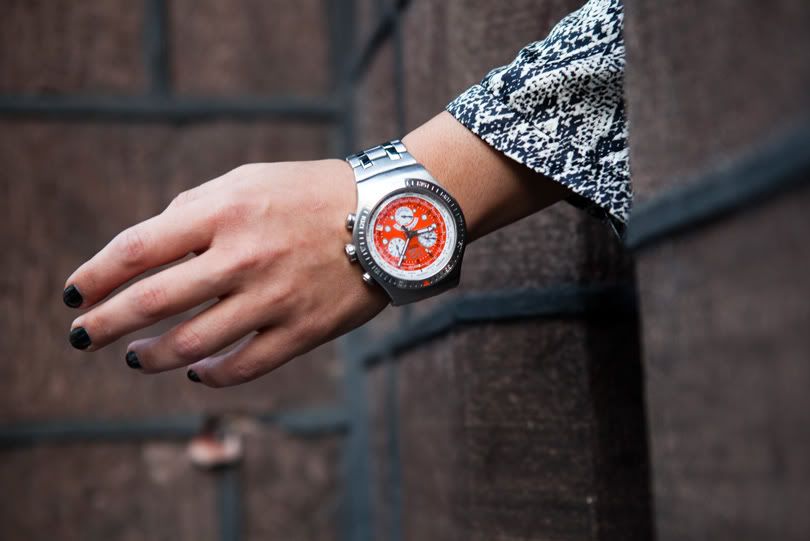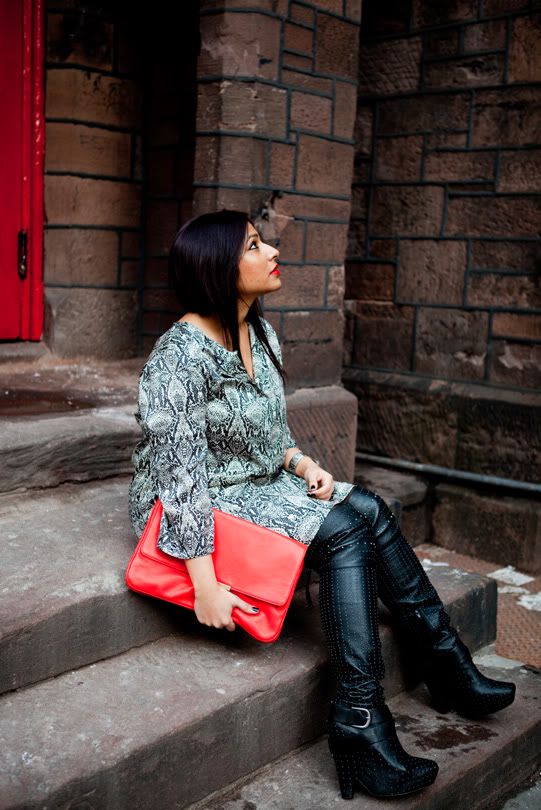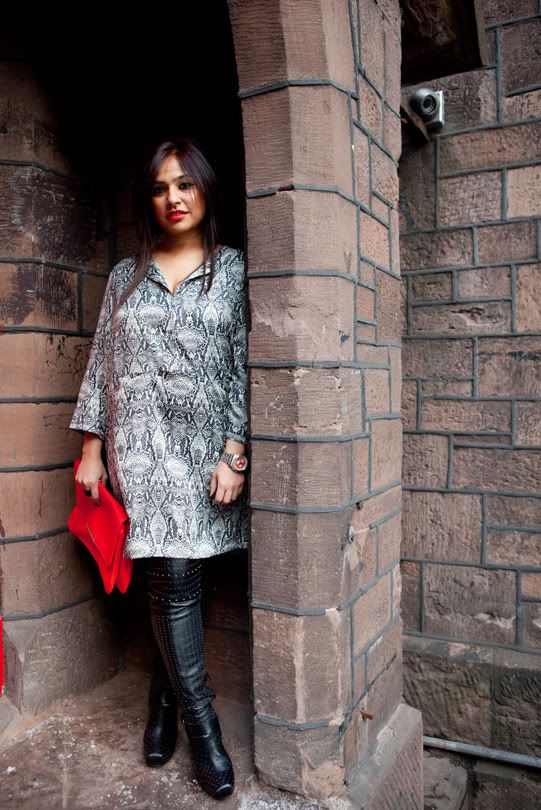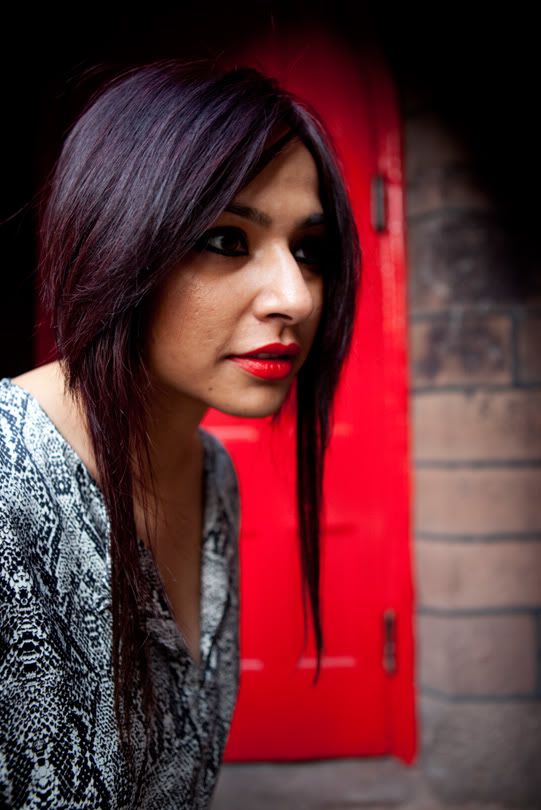 Images by NURBS
Dress/ Clutch: Zara; Shoes: Sam Edelman
I know you guys have heard it all already from me [especially the people who are following me on
twitter
and facebook] about NYFW. It was my first ever and I had a great time. Watched about 15-20 shows and met some incredible people. All in all, it was a fab experience. Have to thank Vogue India for letting me cover the events for them.
This was one of my outfits I wore one day at Fashion week and although it's a great outfit for daily wear it was totally underwhelming at fashion week…lol… thank god I wore it on a weekday when I had only 1-2 shows to attend..lol..
Love the comfort of it though. It's a perfect work outfit for me.
Hope Everyone is doing well and having a wonderful time in general.