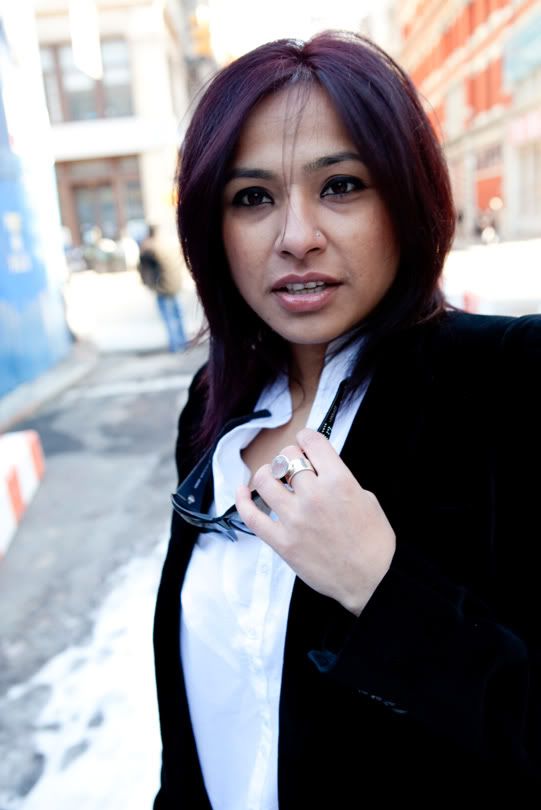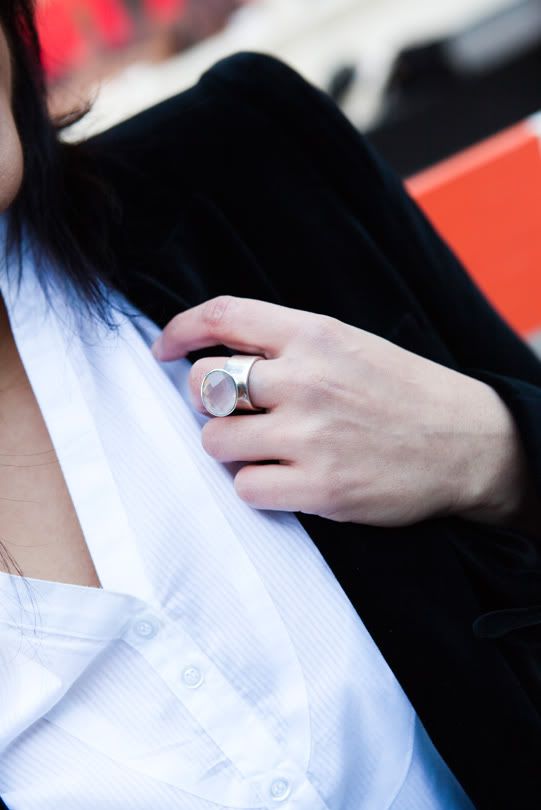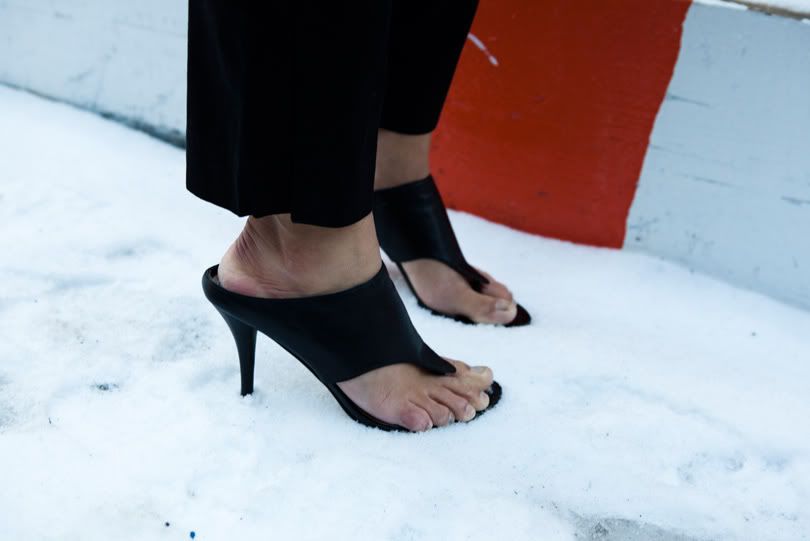 Images by NURBS
Velvet Jacket / Pants:
Zara
; Shirt: Cotton World; Shoes:
NineWest
; Clutch: Don't remember [it's atleast 10 years old]; Glasses:
Versace
So DSM just turned 1. And it's been a really freaking awesome ride so far. Publications in Magazines, newspapers, BBC website and now blogging for Vogue India. Everything has been super duper exciting!! I have to thank all you guys and my fantastic photographers who have gone along with my craziness all through this past year. Love you guys for letting me be me!!
The coming year will bring many more displays of ideas that my brains wipe up. I am trying to concentrate on doing more quality work than quantity cause I truly don't want to put anything out there that I am not totally in love with. Besides that if there is anything you guys would like to see me do, have ideas for photo shoots, locations, themes, you are welcome to just email me or comment…and who knows, I may actually be able to pull it off ;-)
Wish everyone a great 2011 !!