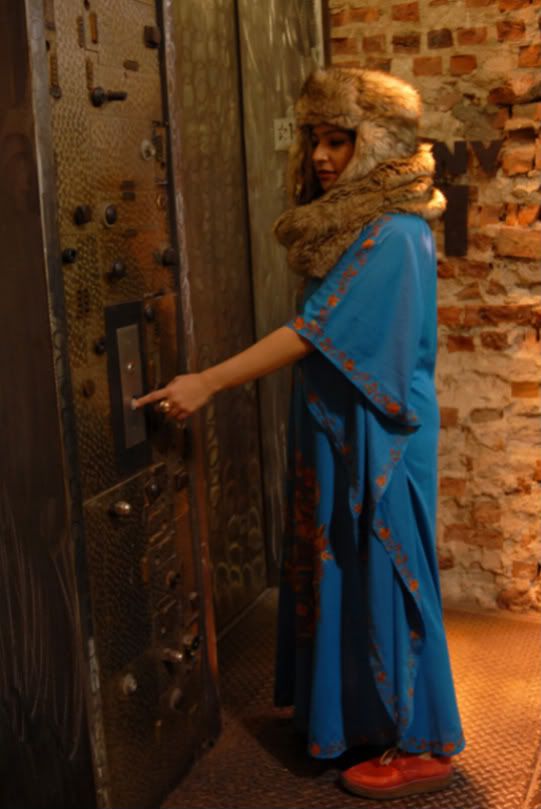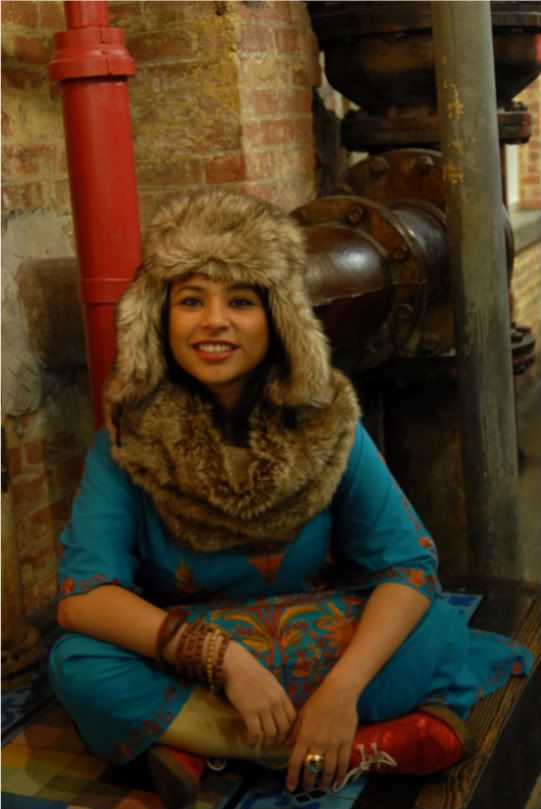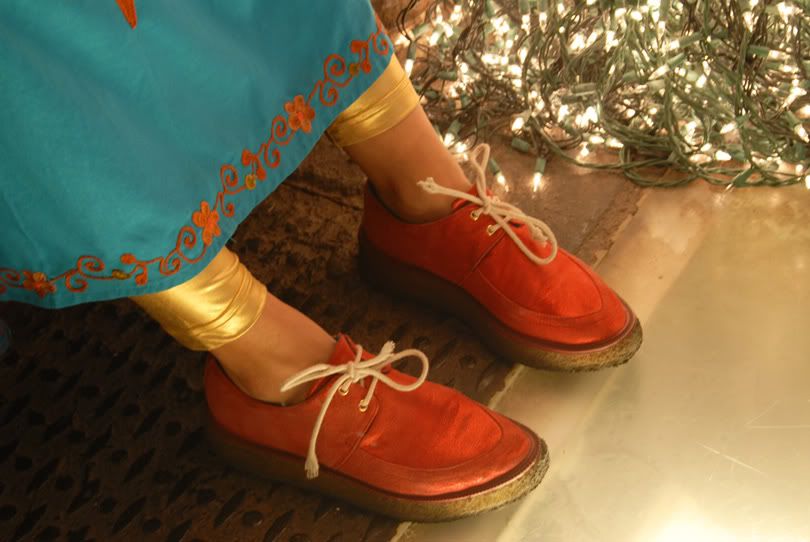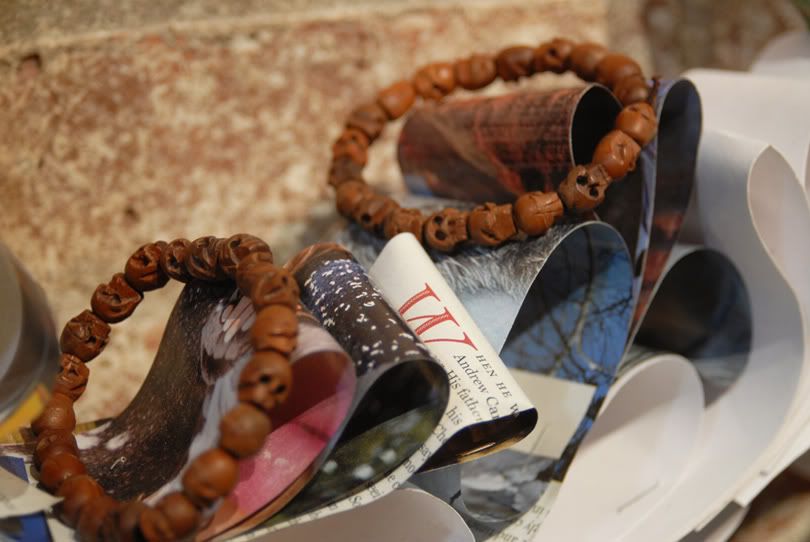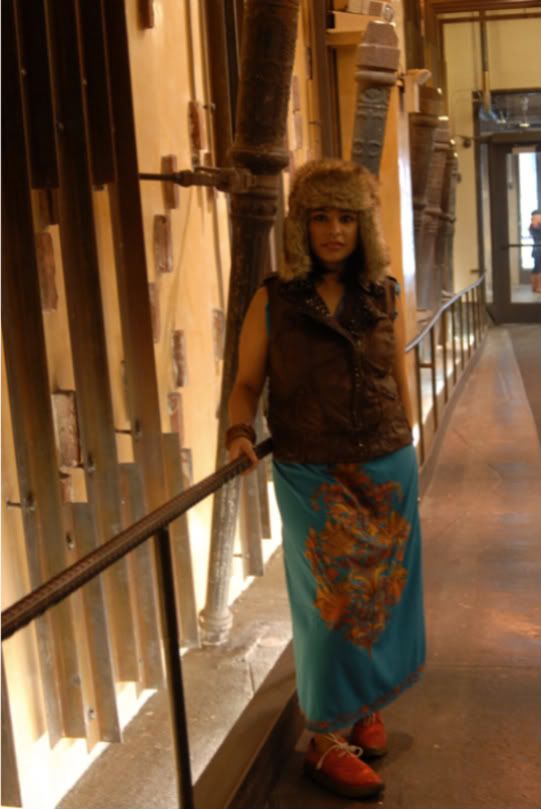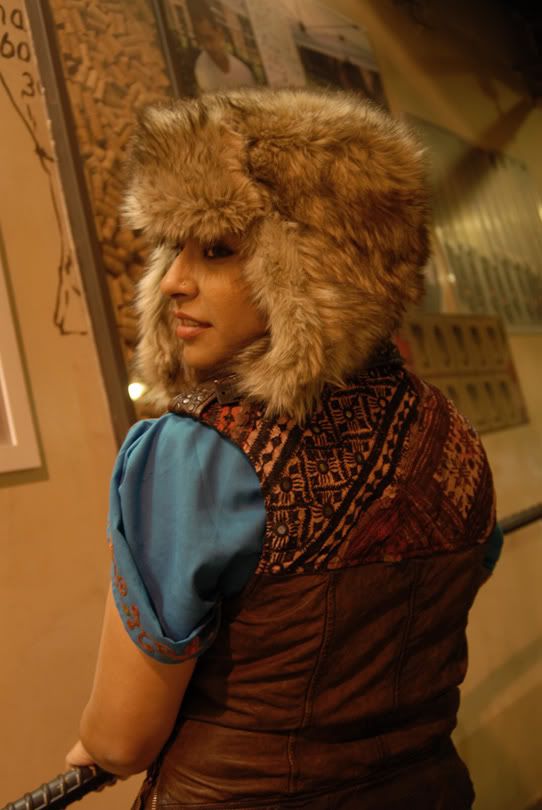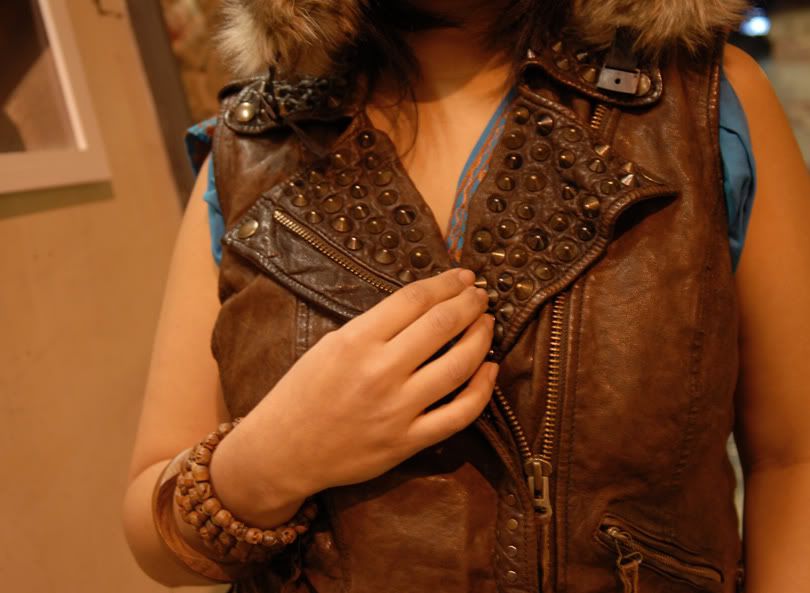 Images by Jade Anderson
Here is the email I got from my sister about what I should buy for my 4 yr old niece for Christmas. Of course this email is based on how my niece talks to my sister.
"You can get her any princess clothes from Disney store at Times Square- size 4T. Her favorite color is pink and if there is a choice between dark pink and light pick then she likes dark pink. And if there is a choice between "different color" as in multicolor and pink then she likes "different colors". And her favorite princess is Ariel who is also called the Little Mermaid. And of course she likes everything with flowers. Just so that you know what to get…lol"
I love my kids [nieces]. They are so funny. They loved the Disney princess dolls and clothes I got them. Hope all of you had a Merry X'mas!!
PS: Introducing photos by the very talented Jade Anderson. She is an NYU alumni and a fantastic photographer.