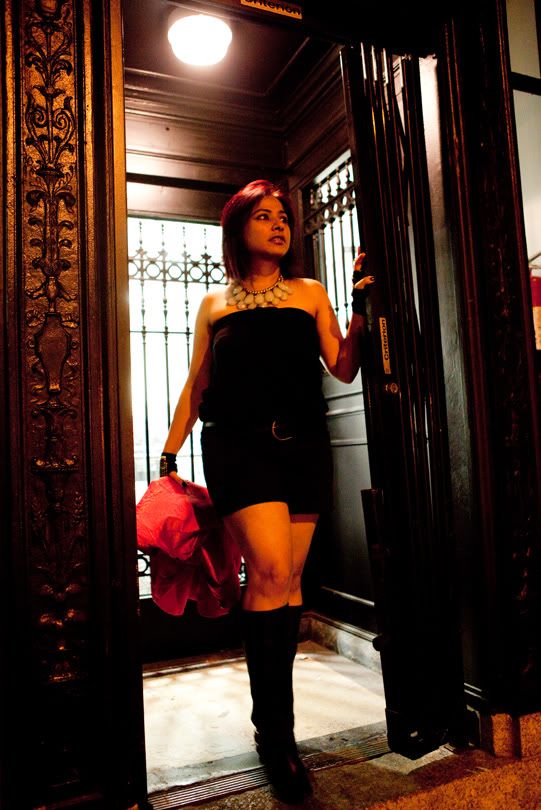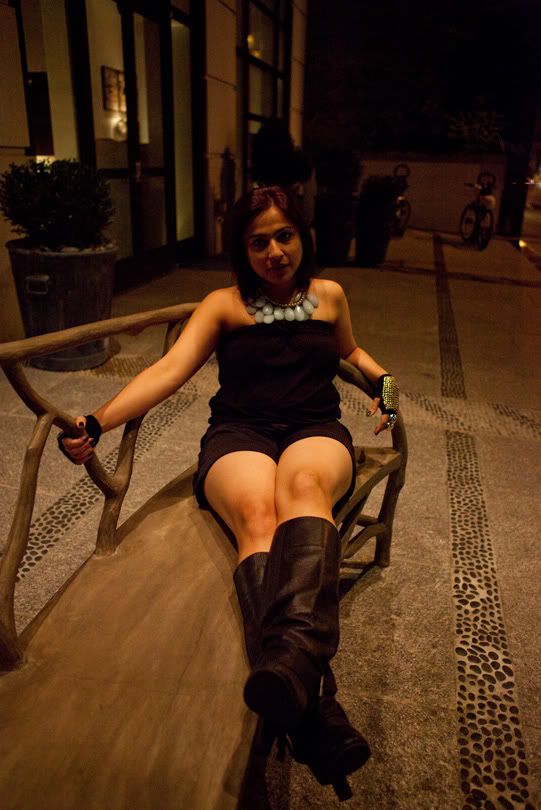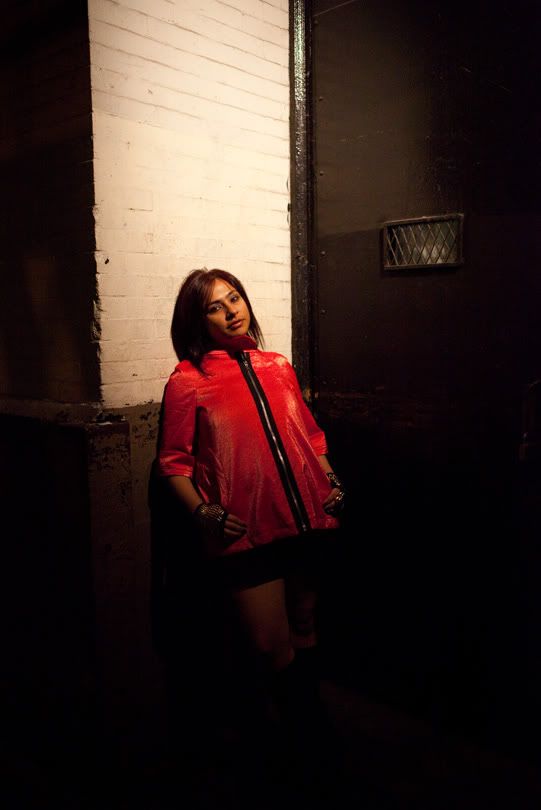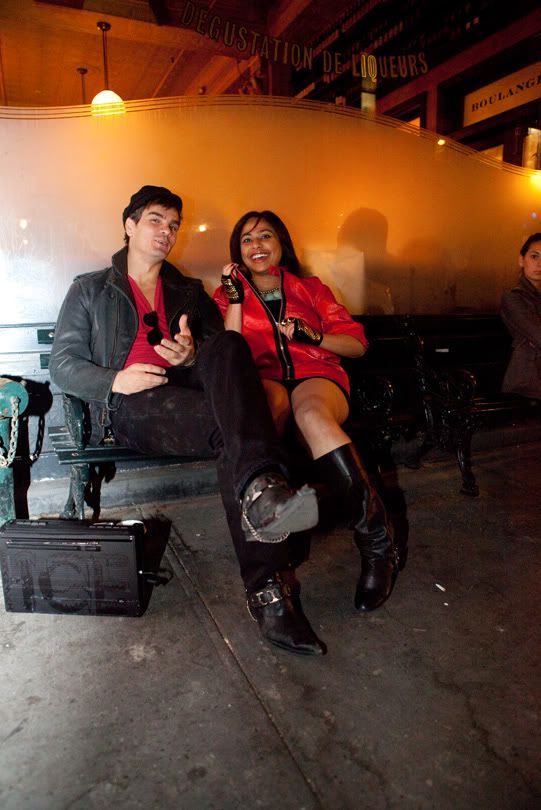 Images by NURBS
Fuax Leather Jacket/ Boots: Zara [long time ago]; Shorts: Express; Top/ Rings: H&M; Necklace: Anthropologie; Gloves: Bloomingdales
So I have been winning about not being able to go home for a while now and finally after more than 2 years I shall be visiting India. I am so excited, I can't tell you. I am running out of time as I leave end of the week and have tons to do. So unless any of you are going to come and personally help me sit on my suitcases to close them shut, I must go. Enjoy the outfit!!
FYI, the guy above, Brian, is the same guy from this earlier post of mine. Will tell you his story some other time
http://donotshoeme.blogspot.com/2010/04/sun-is-out-personal-fashion.html
I love you guys!!! And I love my family!! And I can't wait to see my stupid nephews!!