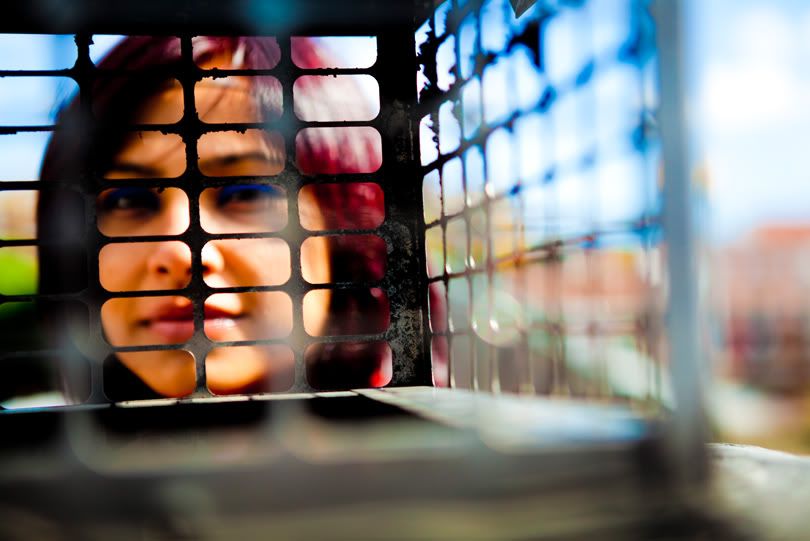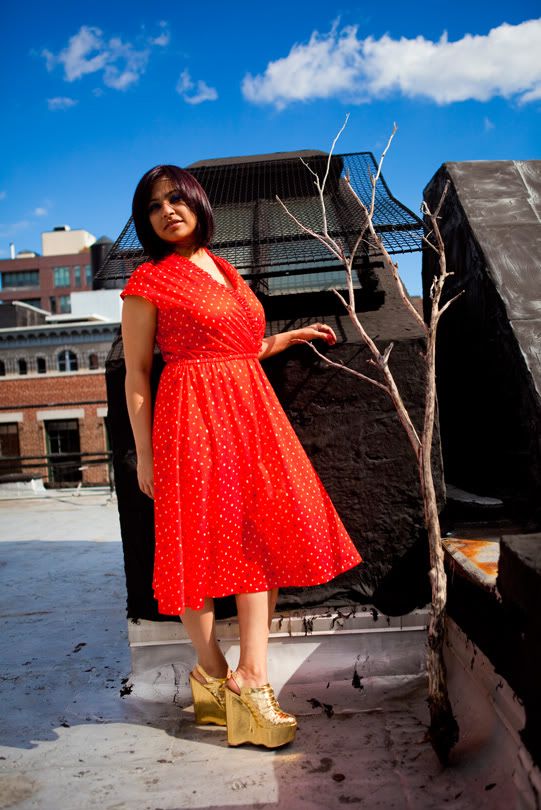 Dress: 1970's from Vintage Variety; Shoes: Ashish for TopShop; Ring: TopShop; Gold Headband: Random [from like 10 years ago or more]
Who needs sunshine when you have the brightest dress on you
J
? Just having a little fun on my rooftop with bubbles and branches and whatever else we could find there. I love this gold necklace that I sometimes wear as a headband. It's a simple addition to a dress like this, which you know you can't overdo. Keeping it simple.
Weekend was fun. I got some cool street fashion shots I shall share soon. Played Taboo and Pictionary at a friends place last night which was great!! And am super duper excited to go for a Roger Waters concert this week at Madison Square Garden. Life is good isn't it?
What have you guys been upto?