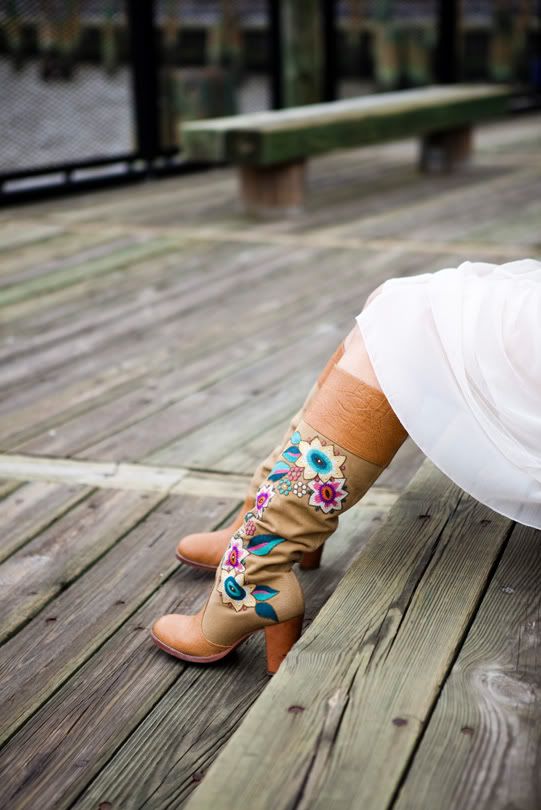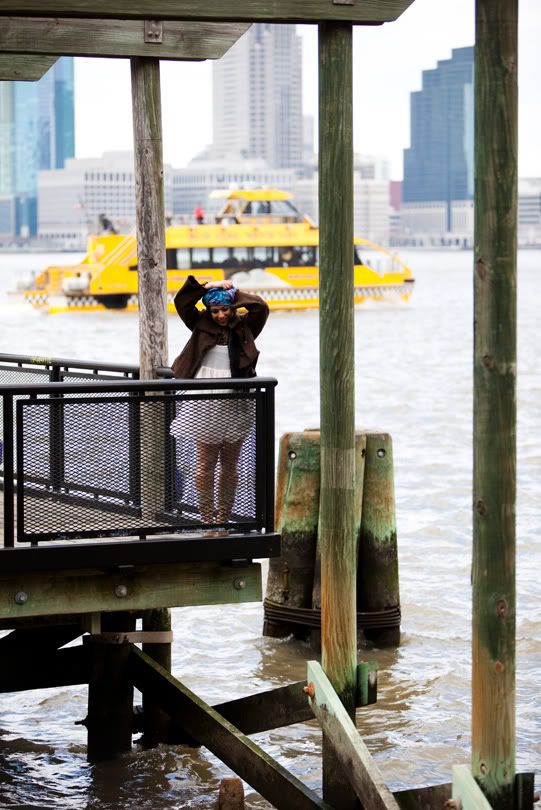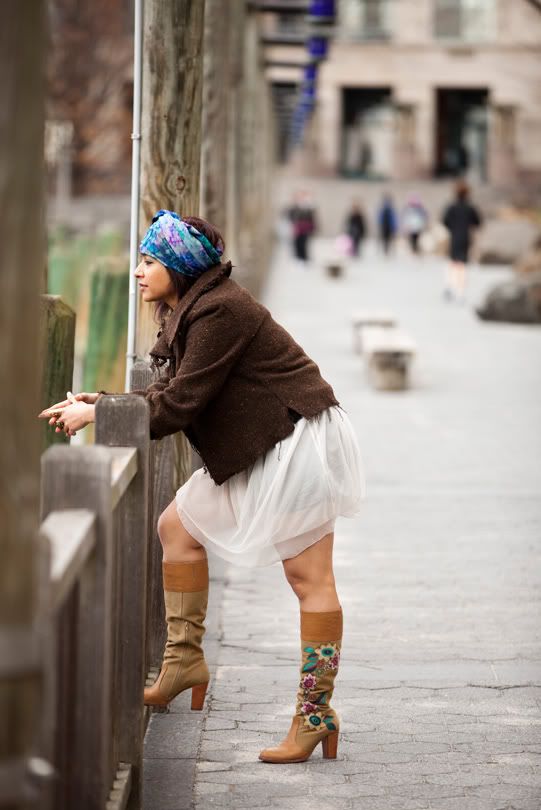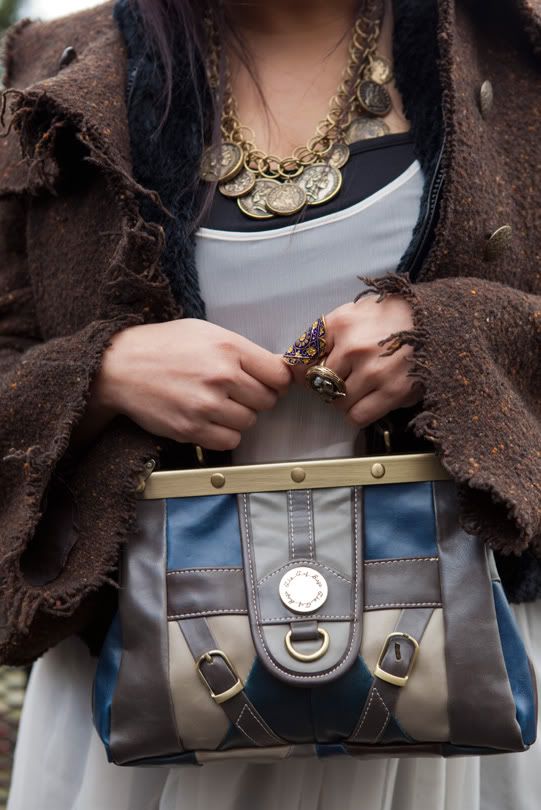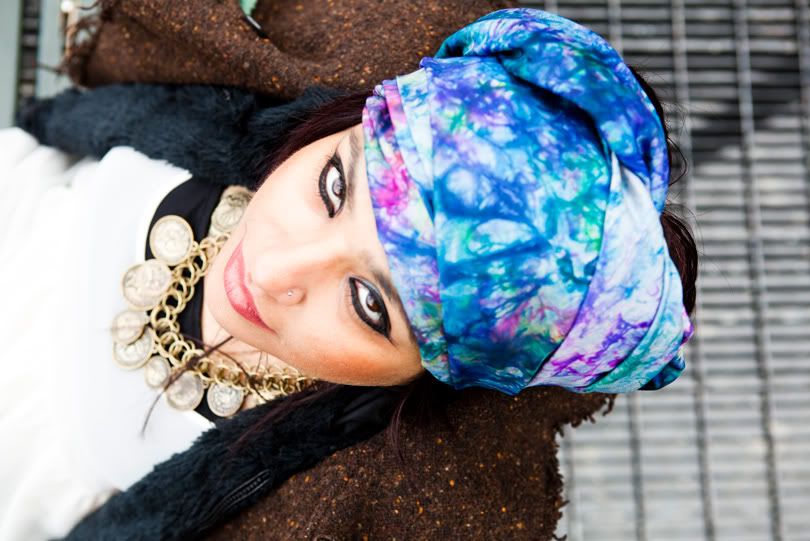 Images by NURBS
Dress: Free People; Boots: Kenneth Cole; Black and Brown Jackets: Thrifted; Bag: Zara
I have had the most miserable last week all thanks to the flu. And I swear the weathermen lie. While shooting today I was told it was going to be 50 degrees and what total BS that was. But NURBS and I braved it out in the hopes of not having to brave it out for too long. The summer is right around the corner I was told [by the very same lying weather men].
This free people slip is so light and airy, me like.
I also watched Rango last week and thought the movie was ok. I love animated movies so I watch most of them but didn't think much of this one. Has anyone else watched it? What did you guys think of it?
To Follow on twitter click
here